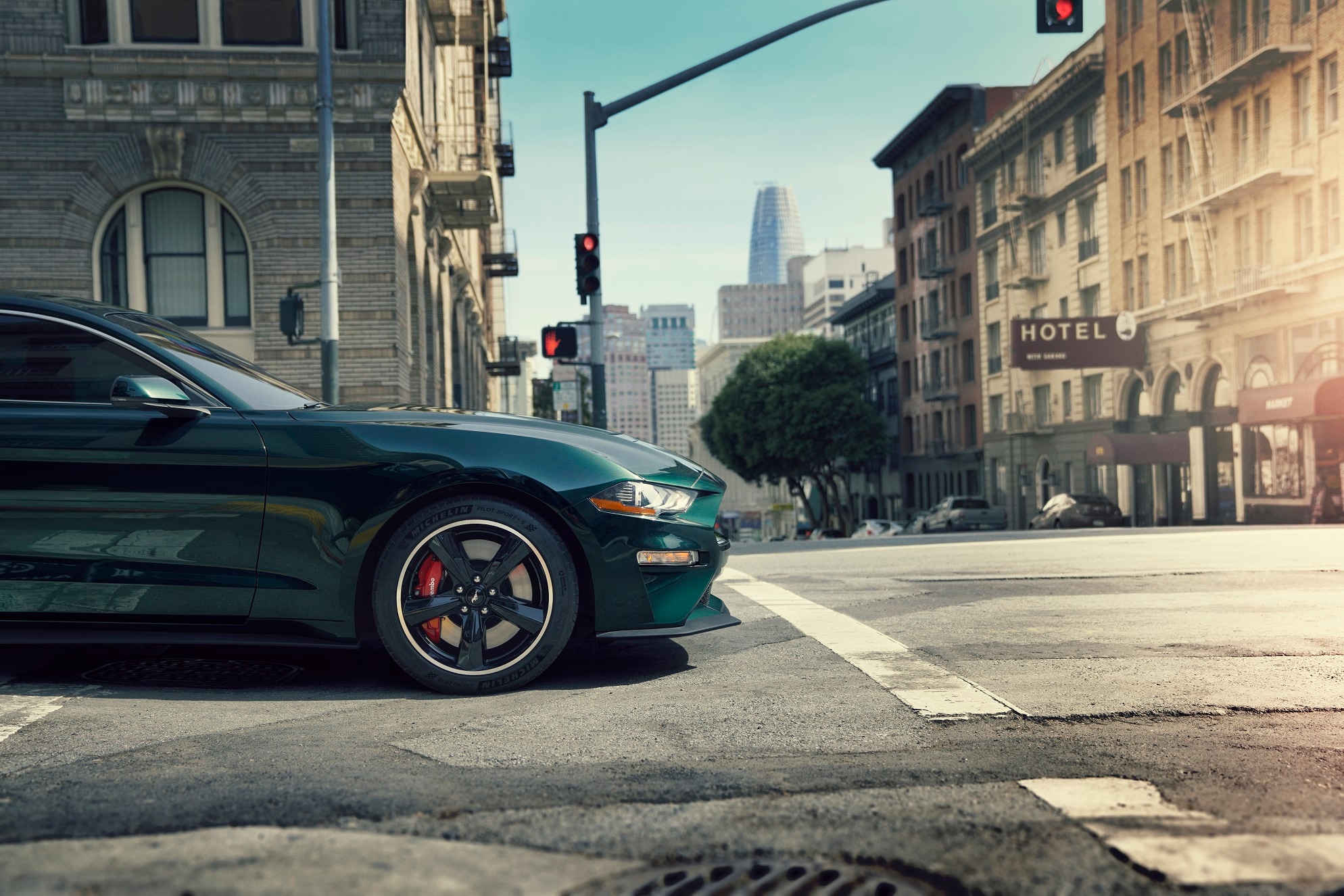 Buying your next vehicle is always exciting. You'll get to learn about models that interest you, see how they measure up with what you're looking for, and take a few on a test drive. A lot of research goes into deciding what you want to buy. At Zoellner Ford of Beatrice, we wanted to make that research a little easier for you.

That's why we put together a library of Ford comparisons to help drivers in Beatrice, Lincoln, and Ceresco narrow down your options and decide which vehicle is right for you.
Ford Explorer vs Toyota Highlander
How Our Ford Comparisons Will Help You
Deciding which vehicle you want to buy is a 3-step process. First, you think about what you want in your next car. Then you find a few models that match your criteria. Lastly, you narrow down your options by comparing them and seeing which one feels like the right fit.

With our comparisons, we put lots of in-depth information in one place, so you can see how two vehicles you're interested in stack up against each other. This allows you to save time on your research and makes your decision-making process easier.
What Do They Compare?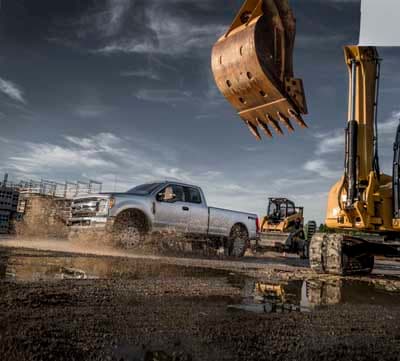 Each one of our vehicle reviews dives into the specs and categories that matter most when you're evaluating the cars you're considering buying. They explore subjects like performance, cargo room, safety, and the features in their infotainment systems.

By examining and analyzing these areas of interest, you'll quickly know which vehicles that you're looking at are contenders, and which ones won't be parking in your driveway. Plus, by featuring the details on both vehicles, choosing which one you prefer is quick and easy.
Check Out Our Ford Comparisons
To get one step closer to driving home in a new car or pre-owned vehicle, take a look at our Ford comparisons. All the information is easily accessible, so you'll have a clear picture of which vehicle is a better fit for you.
Once you've decided which model you want to move forward with, contact Zoellner Ford of Beatrice and take a test drive. We're proud to help drivers in Beatrice, Lincoln, and Ceresco with every step of your car buying journey.