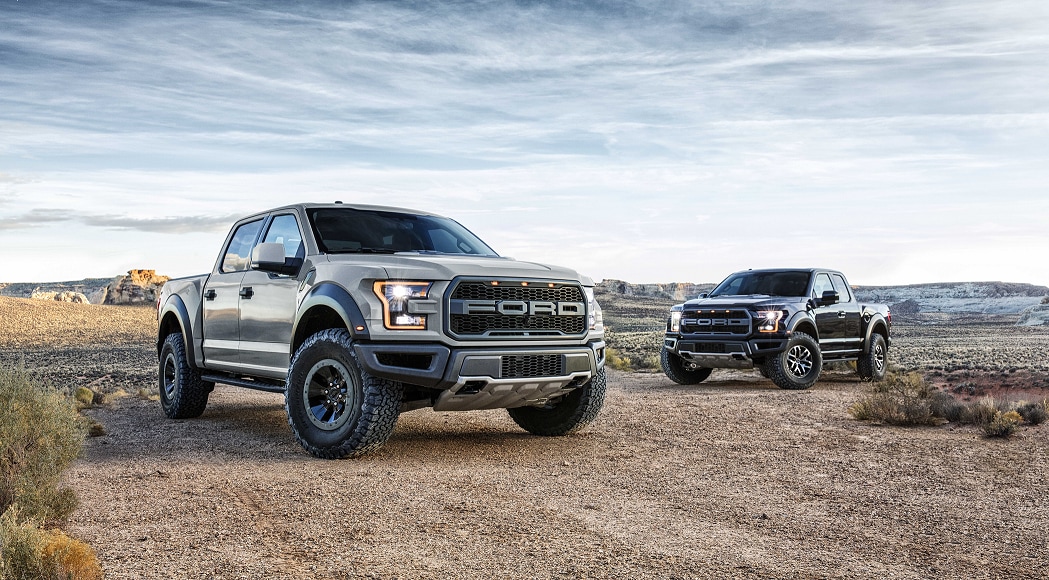 Used cars offer drivers the opportunity to get a reliable vehicle that's more affordable. So, what should you know before you start shopping for a used car?

Beatrice Ford put this used car buying checklist together to help drivers in Beatrice, Lincoln, and Ceresco know what to expect and how to get prepared.
Create a Budget
Putting a budget together is a key first step in getting ready to search for and buy a used car. It lets you know before you start your search which makes and models are within your price range. It'll also be useful later on when you apply for financing and negotiate your monthly payments.
Work on Your Credit Score
Your credit score and credit history are a big part of financing and applying for an auto loan. It's a good idea to check you score and take steps to improve it now. There's reliable websites like Experian that will let you check your score for free. You can always improve it too by paying off outstanding debts and holding off on making any big purchases or opening new lines of credit until after you've bought the car.
Make a List of What You Need in a Used Car
Now that you know your credit score and have an organized budget, you'll know what you can afford. So, start thinking about what you need in your next car. This will help with your search criteria and help your narrow down your options.
Look at Local Dealerships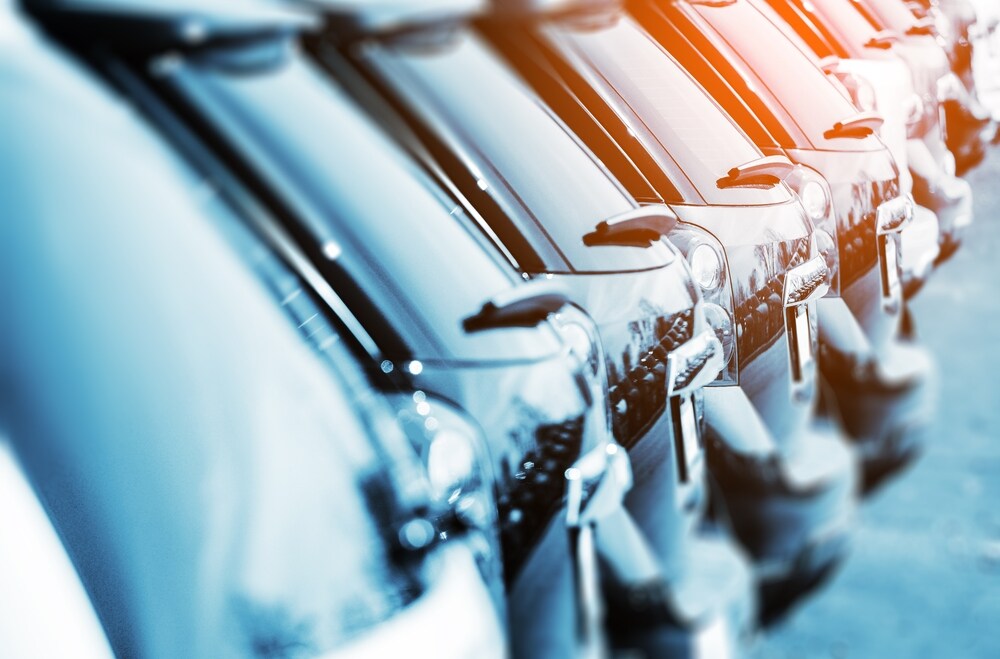 With today's websites you can look all over the country for a used car. The best thing to do though is look through the inventory at local dealerships. This gives you the opportunity to see the car in person, talk to the sales team, take a test drive, and ask around to see what people you know have heard about doing business with the dealership.

Read the Vehicle History Report
A vehicle history report will give you lots of detailed information about the car's backstory. Most dealerships have them listed online with their inventory, while other's have them available upon request. It should include your basic information on the car's age and mileage, as well as its full service history and even some information on its previous owner.
Take a Test Drive
Once you've found the used car that matches what you're looking for, it's time to take it for a spin. Schedule a test drive and see how it performs and measures up to what you want. See if it steers straight or pulls towards one direction. Check the brakes, stereo system, and the heating and air conditioning. Then, walk around and look for any wear and tear on the auto body or the tires.
Have It Inspected
After you've taken a test drive and thoroughly looked over the car, have the dealership's service center do the same. It's always a good idea to have a trained technician take a look at the used car before you sign on the dotted line.
Discuss Financing
If everything checks out with the used car that you're interested in and you want to move forward, then it's time to buy! You'll meet with the finance department to discuss applying for an auto loan and financing options.
At Zoellner Ford of Beatrice we have a dedicated team of expert financers who will work to get great options for drivers in Beatrice, Lincoln, and Ceresco. To learn more about this used car buying checklist, contact us or visit our dealership.

Read More: Tips for Buying Used Cars