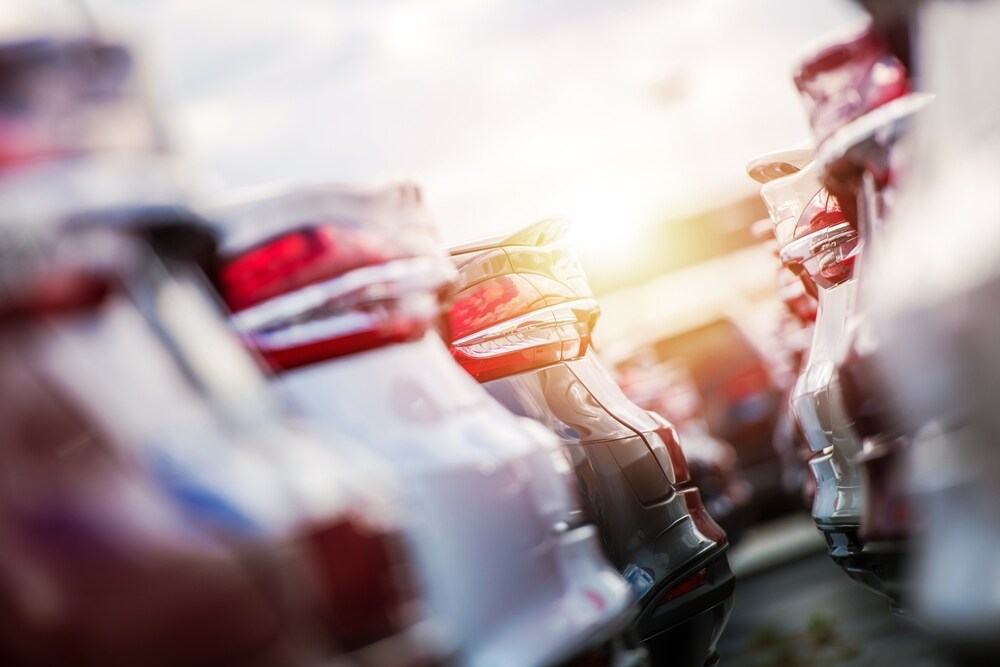 Buying a used car is a great way to get behind the wheel of a vehicle that's both reliable and usually more affordable. So, what should drivers in Beatrice, Lincoln, and Ceresco know before you start shopping for one? To help you get prepared and find the right vehicle, Beatrice Ford put together this list of tips to know before buying a used car.
Ask Yourself What Do I Need In A Used Car?
Make a list of features you want your used car or SUV to have. Knowing which models match your criteria will save you time and make you more confident in whatever you decide to buy.
Make A Budget
Before you even start browsing, make a budget for yourself. This way you'll know exactly how much you can afford for monthly financing and your down payment. Plus, it'll also help narrow down your options, so you'll only be considering vehicles in your price range.
Work On Your Credit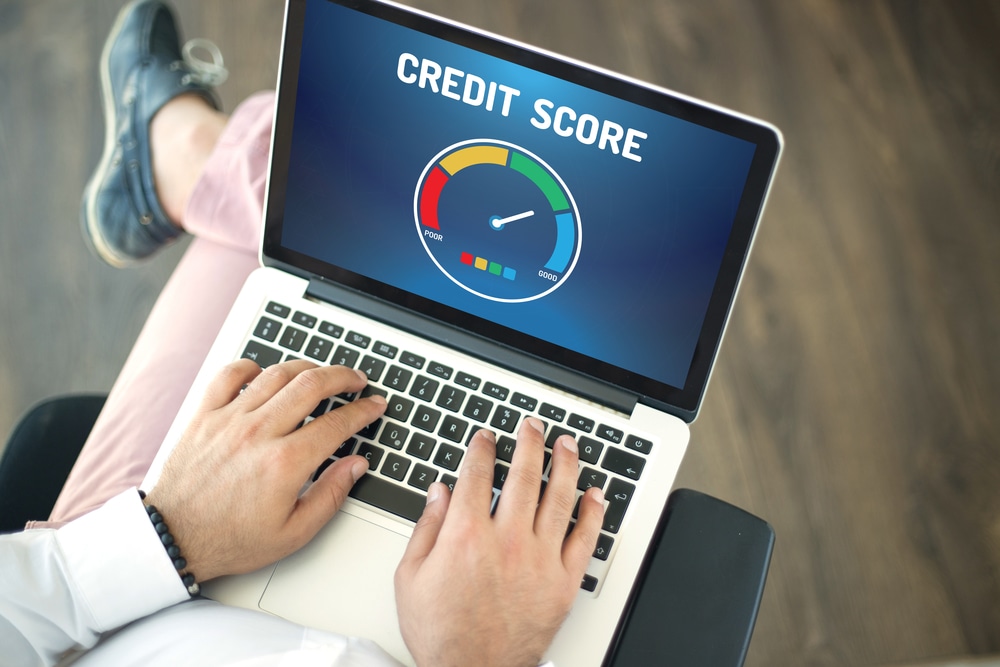 This is a 2-step process. First, check your credit score and credit history. You can find this information for free online at websites like Experian and Credit Karma. Once you know what kind of credit you have, take some steps to improve it by paying off any debts you have. This gives you a better chance of getting approved for a more favorable auto loan.
Search Local Dealerships
Now that you know what you're looking for, your budget, and where you credit stands, it's time to look for a used car. Start by searching dealerships in your area. Check their inventory and see if there's anything you like that falls within your budget.
Ask For A CARFAX® Vehicle History Report
Before you schedule a test drive, check for a CARFAX® Vehicle History Report. Many dealerships offer these for free on their website. If you can't find one, contact the dealership and request one. These reports tell a full backstory on the vehicle. From its service history to a profile on its previous owner, this will give you all the details about the used car you're interested in.
Take A Test Drive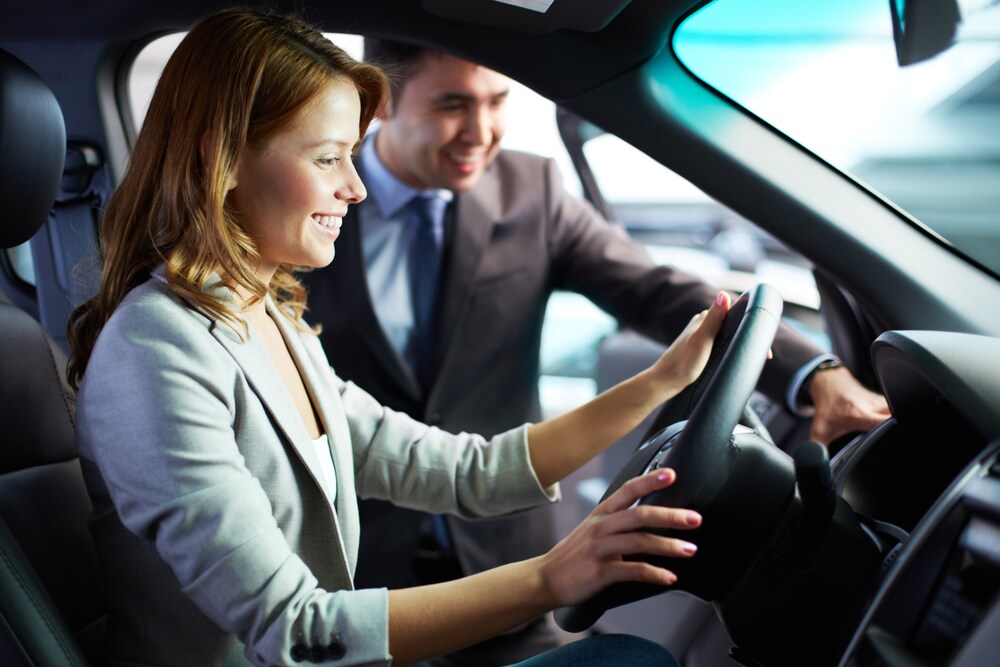 Once you've read up on the car's history, it's time to take it for a test drive. Make sure you feel at home behind the wheel, then check the other seats to see if there's enough space for your friends and family to ride comfortably. Be sure to check the heating and air conditioning, infotainment system, and driver assistance features as well. Then, take a look around the vehicle to check for any signs of wear and tear.
Have The Car Inspected
After you've taken your test drive and decided you want to move forward, ask the technicians at the dealership to inspect the car. It's always a good idea to have a trained eye look for any maintenance or service issues you might have missed.
Ask About A Warranty
Most new cars come with a warranty, but some used ones do as well. Check with the finance department and see if they'll cover any of your maintenance for the first few months or several thousand miles.
Used Ford Dealership Inventory
At Zoellner Ford of Beatrice  we have a large selection of quality used and certified pre-owned vehicles. Our sales team is excited to help drivers all over Beatrice, Lincoln, and Ceresco find and buy the used car that's right for you. If you have any questions on these tips to know before buying a used car, contact us or visit our dealership.