Buying a used car is a great way to get behind the wheel of dependable vehicle that's usually a little more affordable. However, when is the best time to buy a used car?
To help drivers in Beatrice, Lincoln, and Ceresco get a good deal on your next vehicle, Zoellner Ford of Beatrice explores when you should shop for a used car.
Best Time to Buy a Used Car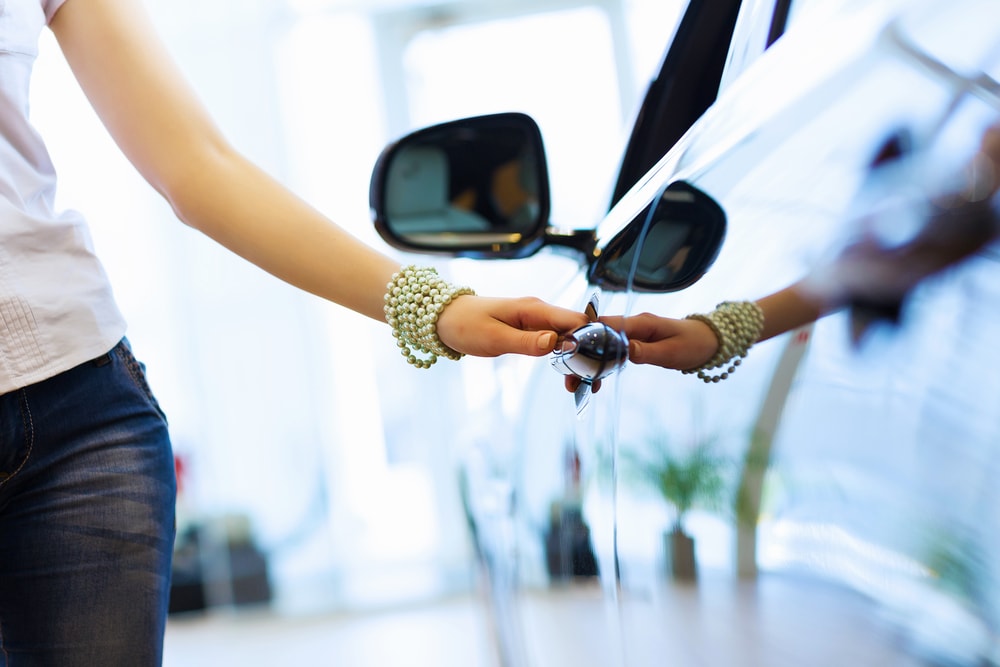 Throughout the year, there are several great times to shop for and buy a used car. You just have to know when dealerships will be offering favorable rates on used cars. Some of the best times to buy are:
End of the Month/Year - A dealership salesperson often has a quota to meet, which is how many vehicles they need to sell in a month or year to qualify for a bonus. This quota gives the sales team extra motivation to make a deal or discount.
After New Models Come Out - New vehicles usually come out between September and December. Once they start hitting the showrooms, dealerships often want to move used cars off the lot to make way for all the latest models. The other reason this is a good time is because as people buy new cars, they'll often trade in their vehicles. So, you could end up with a great deal on a recent trade-in that's only a couple years old.
On Holiday Weekends - Certain holiday weekends bring major savings with them. Some of the days and weekends that dealerships run sales include Memorial Day, Fourth of July, Labor Day, Presidents Day, and Black Friday.
When They're Out of Season - When vehicles are in high demand, they're usually going to cost more. For example, a dealership will likely charge more for a convertible during the summer. To get a better rate, consider shopping for a sports car in the winter and an SUV in the middle of summer.
During & After Your Local Auto Show - If an auto show is coming to your area, consider shopping for a car either while it's in town or right after it rolls through. All those new models on display can cause people to trade in their cars and make a dealership want to clear their lot for the new models.
Used Car Dealership Selection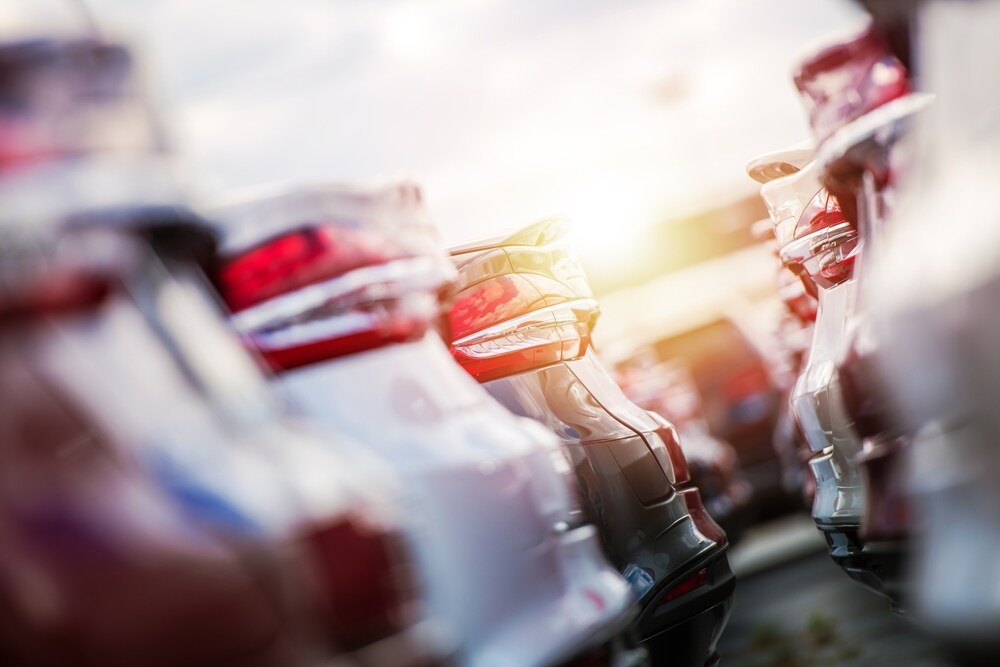 Our dealership offers a large selection of used and certified pre-owned vehicles. We feature vehicles in all sorts of varieties, so every driver can find a used car that matches what you're looking for.
When you browse through our inventory, you'll find quality used sedans, such as the classic Ford Taurus and stylish Ford Fusion. If you're shopping for an SUV, you'll love the dependability and cargo capacity of the roomy Ford Edge. We can even help truck lovers get the job done with a powerful F-150. It's capable of hauling a boat on your next vacation or carrying a heavy payload to your jobsite.
Test Drive a Used Car
Contact Zoellner Ford of Beatrice to test drive a reliable used car. They're a great, affordable option for drivers in Beatrice, Lincoln, and Ceresco. Once you've found the used car that you want to buy, you'll meet with our finance team to discuss rates. To learn more about the best time to buy a used car, visit our dealership today.